03 Oct

July EDM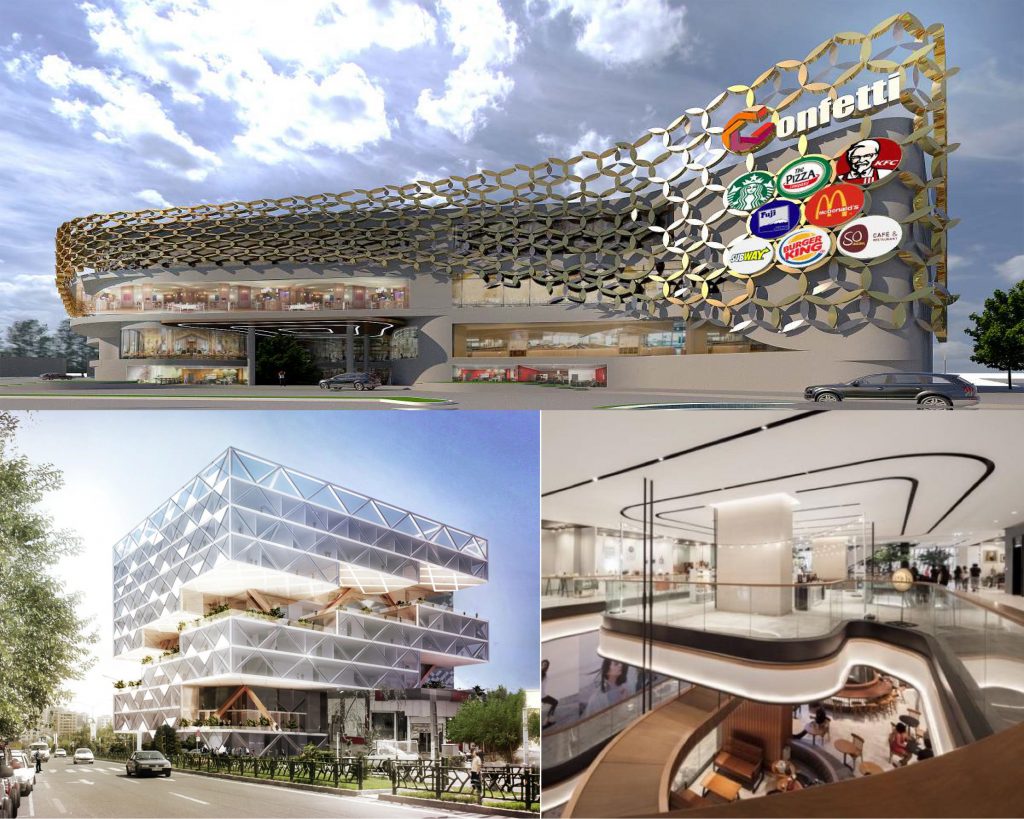 Starting in July 2018 | Phnomn Penh, Cambodia
Quantity Surveying Services for Two New Retail Centers in Bak Touk & Sensok!
Oliver Ho & Associates are excited to announce 2 new projects in Phnom Penh ! Both projects are expected to commence construction in 2019 with a total estimated cost of USD $50,000,000. Looking forward to these exciting projects and successful completions for both!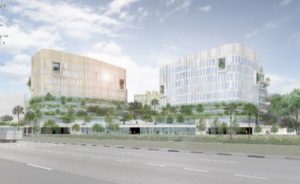 An awesome Re-Development project is on the horizon. This massive 104,000 sqm GFA is set to begin construction by 2019. Oliver Ho & Associates are proud to be on the team & we look forward to a fruitful partnership with all members.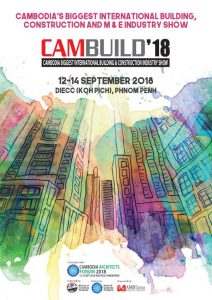 Oliver Ho & Associates are taking part in this year's Cambuild'18 held in Phnom Penh, Cambodia. We look forward to meeting new associates as well as catching up with partners during this event. Do check us out at booth C299 for more information on our services.
Oliver Ho & Associates: What We Do