02 Jan

Q4 2017
Construction Management Consultant for Residential
Development of CC – Peninsula, Phnomn Penh, Cambodia
After careful and extensive planning, we are proud to announce that we will be the Construction Management Consultant for the new 21 storey Condominium in Phnomn Penh, Cambodia. Oliver Ho & Associates will be undertaking this role with our team which consists of Project Management, Construction Management, Quantity Surveying, C&S Consultant, Architectural Consultant, Interior Design Consultant, and more.
Estimated Year Completion of this project – 2020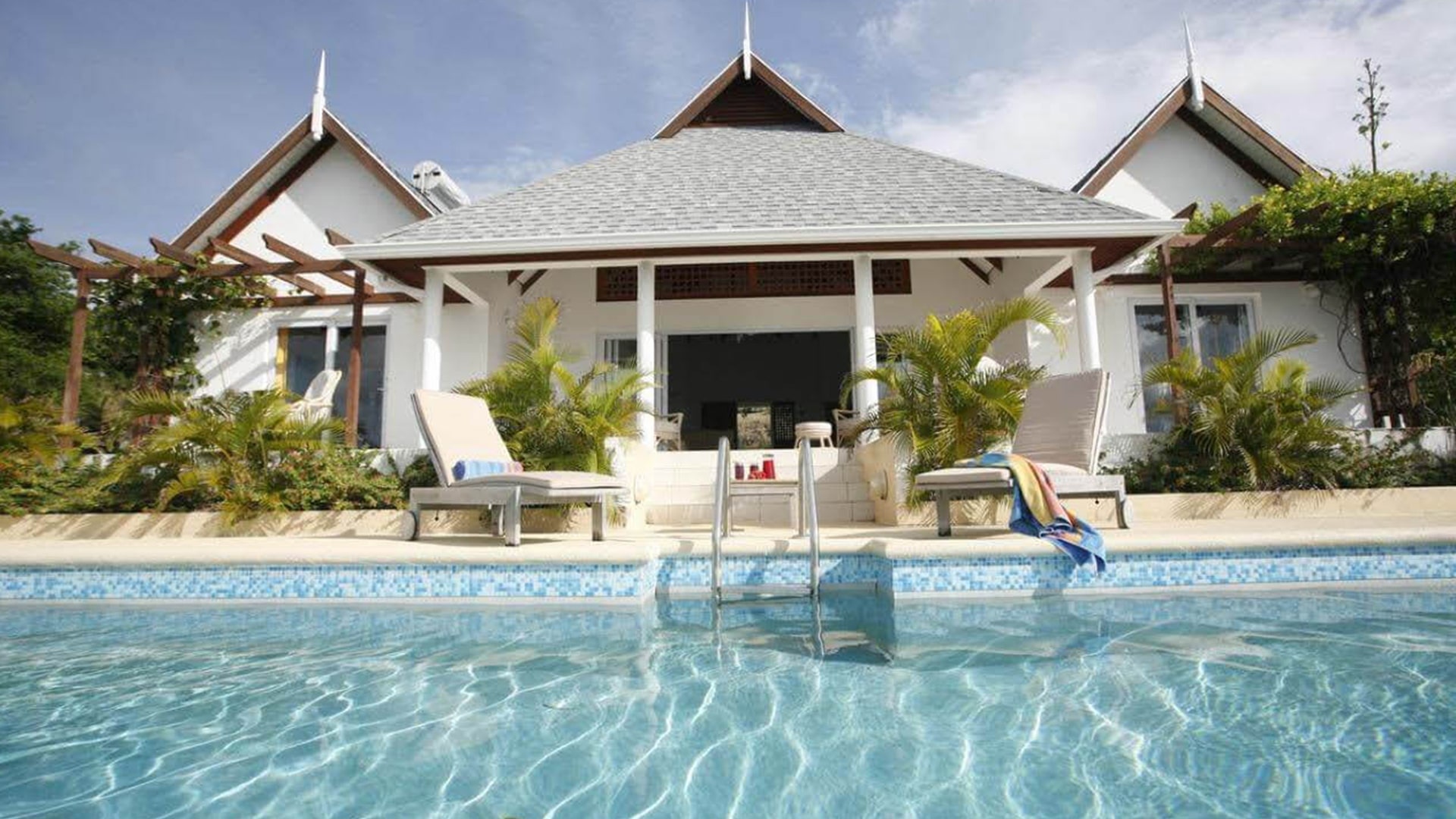 Oliver Ho & Associates is proud to announce that we will be participating in a new major developement in Palau as the Quantity Surveyor. Palau is an tropical island off of Micronesia between Guam and the Phillippines. The project will consist of the construction of infra – works, 220 two bedroom house units, 48 three bedroom house units, and 47 four bedroom house units, as well as an community area and more. This project is exciting as we are moving into new regions of Southeast Asia.
Estimated Completion of Project – 2020
Oliver Ho & Associates: What We Do